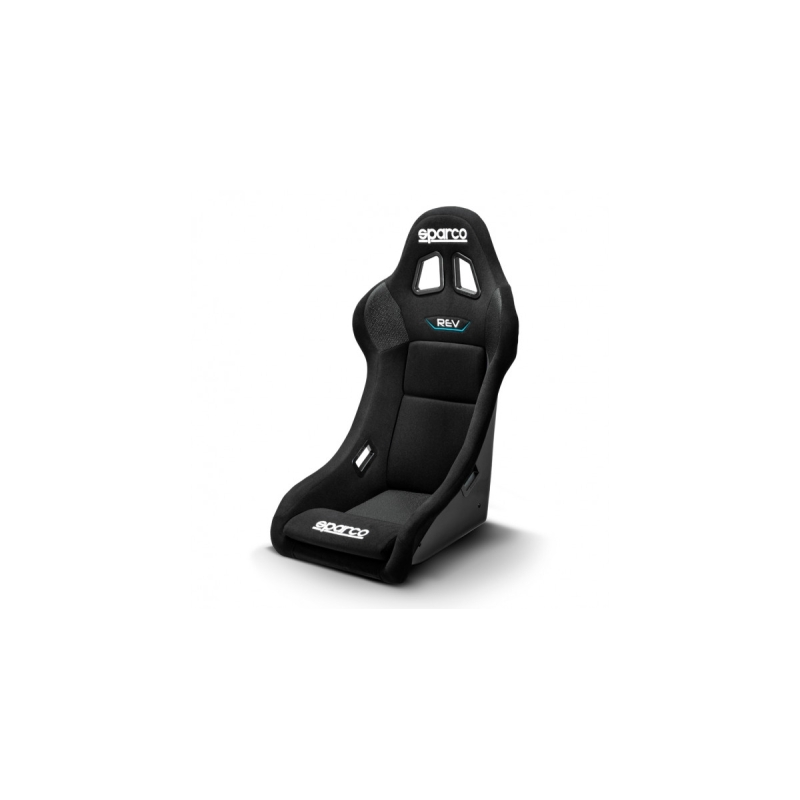  
Baquet FIA Sparco REV 2 seat
This new Sparco REV II bucket seat features a fiberglass monocoque.
This tub has an ultra resistant coating with reinforcements against tears in the areas most affected by wear.
A new, lower seat cushion has been added for a better driving feel.
The new cushion improves driver safety in the legs.
This new Sparco REV II bucket seat features a fiberglass monocoque.
This tub has an ultra resistant coating with reinforcements against tears in the areas most affected by wear.
A new, lower seat cushion has been added for a better driving feel.
The new cushion improves driver safety in the legs.

This tub has been designed for large pilots doing a size L or XL.
However, despite its XL size, the outer dimensions of this bucket seat are reduced allowing it to be installed in small competition vehicles.

Attention: the fixings are NOT delivered with the tub !!



SPARCO REV II FIA DETAILS
FIA homologation
8855-1999

Dimensions:
 
Compatible
HANS YES
- Total height 94cm
Materials: FIBERGLASS
- Shoulder width: 58.5cm
Weight (approximately): 7.9 Kg
- Lumbar width: 31.5cm
Colors: BLACK
- Seat width: outside 46.7cm
Harness: 5 passes
- Total length: 63cm
Fasteners: Type W
- Angle of inclination: NC
16 other products in the same category:
Customers who bought this product also bought: